LaGatta & Co. Tax Advisors is a boutique firm created to serve U.S. taxpayers' preparation needs. We have specialists in international taxation (U.S. Expats, U.S. Non-Resident, Non-U.S. persons working in the U.S.), complex domestic taxation (U.S. taxpayers with special tax issues such as K-1s and other business income) and entity taxation (partnerships and corporations). Since 2001, our professionals have provided tax services to U.S. expatriates and international taxpayers.
How do we maintain an exceptional level of customer service?
Commitment to knowledge of client
Experienced, capable and highly-skilled team
Clients made aware of deadlines, tax planning opportunities and decision points
Transparent and competitive pricing strategy
Deliver on the promise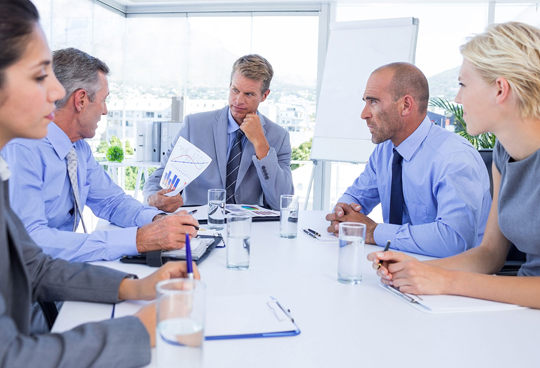 Deep experience and attentive customer service was evident and gave me the comfort our taxes were done right. Not only could I sleep at night, you saved me $5,000!
We had no idea where to start, but LaGatta & Co made it easy for us. We appreciate their knowledge and professionalism. Thank you!
We had no idea where to start, but LaGatta & Co made it easy for us. We appreciate their knowledge and professionalism. TMy experience with LaGatta & Tax Advisors has always been excellent. They are very knowledgeable, professional and always eager to help. They respond to our needs very quickly. If you are looking for a company that can provide you peace of mind and great customer service you should contact LaGatta & Tax Advisorshank you!
We have been working with LaGatta Tax Advisors for a while now. We highly recommend them. They have an excellent customer service and are very knowledgeable and professional.
We love working with LaGatta Tax Advisors. Their knowledge, professionalism and customer service makes the difference!!! Highly recommended!!!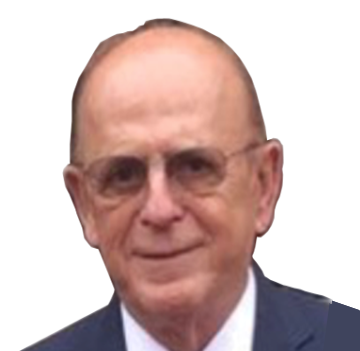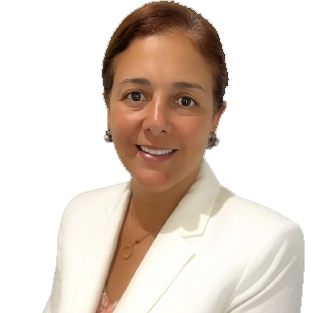 Dante LaGatta is a senior advisor to LaGatta & Co. Tax Advisors. He has over 40 years of experience advising individuals, private equity firms, other partnerships and corporations on tax and corporate matters. In particular, he has extensive experience assisting individuals in complex tax return preparation.
Exercised the roles of CEO, CFO, Controller and Internal Auditor in multinational companies i.e. Exxon, Enron, Duke Energy and others.
President: 1996-Present, Quantum Analysis Inc (USA & Peru) Personal Investment company.
2003-2008 Mining & Energy Society (SNMPE) Perú; Board of Director Member Private Sector Group, which promotes mining & energy sector Investments 2000-2008; COES (Electric System Operator) Peru President & Board Member.
1999-2008 Aguaytia Energy del Perú, S.R.L. (Duke Energy), General Manager Operator: Integrated natural gas, power generator & electric transmission.
1996-1999 Parsons Energy & Chemicals, Inc.; Vice President, Latin America Project developer for Refining, Pipelines & Electric Generation i.e. Co-Generation, Waste Pet Coke Reclcyling & others.
1996-1999 Enron Corp 1986-1993 President Latin America, USA & Peru VP Manager for operating assets in Latin America y project development i.e. Bolivian-Brazilian Pipeline.
1982-1985 Expropriation Peru Assets $300 million, International Arbitration for compensation, Off Shores Hydrocarbon & Pipelines operations, Belco Corp.
Director of the Florida Assn Renewable Energy (FARE), Member of the Harvard Club Member of the Peruvian Association of Efficiency Energy (APEFI).
Advanced studies of "Waste Energy" technology with the Department of energy and the US Biomass Association. Development of Waste to Energy projects to convert all types of waste into industrial & energy products i.e. heat & power.
After graduating from the University of Central Florida with a Bachelor's of Science in Accounting, Stephanie pursued her Master's with an emphasis in taxation. Having lived and worked in multiple countries including the U.S., Argentina and Peru, she is very familiar with expat life and the ins and outs of filing taxes abroad. It is both her personal experience as well as her formal training that makes Stephanie's service unique and accessible to those in need of tax-related services.